become A PARTNER
To learn more about how your organization can contribute to the ESS research and benefit through participation in the project, please contact us.  We look forward to hearing from you!
Advisory Board
Our Advisory Board is comprised of internationally renowned academic and STEM experts who represent the various scientific approaches and outreach efforts of the ESS research project.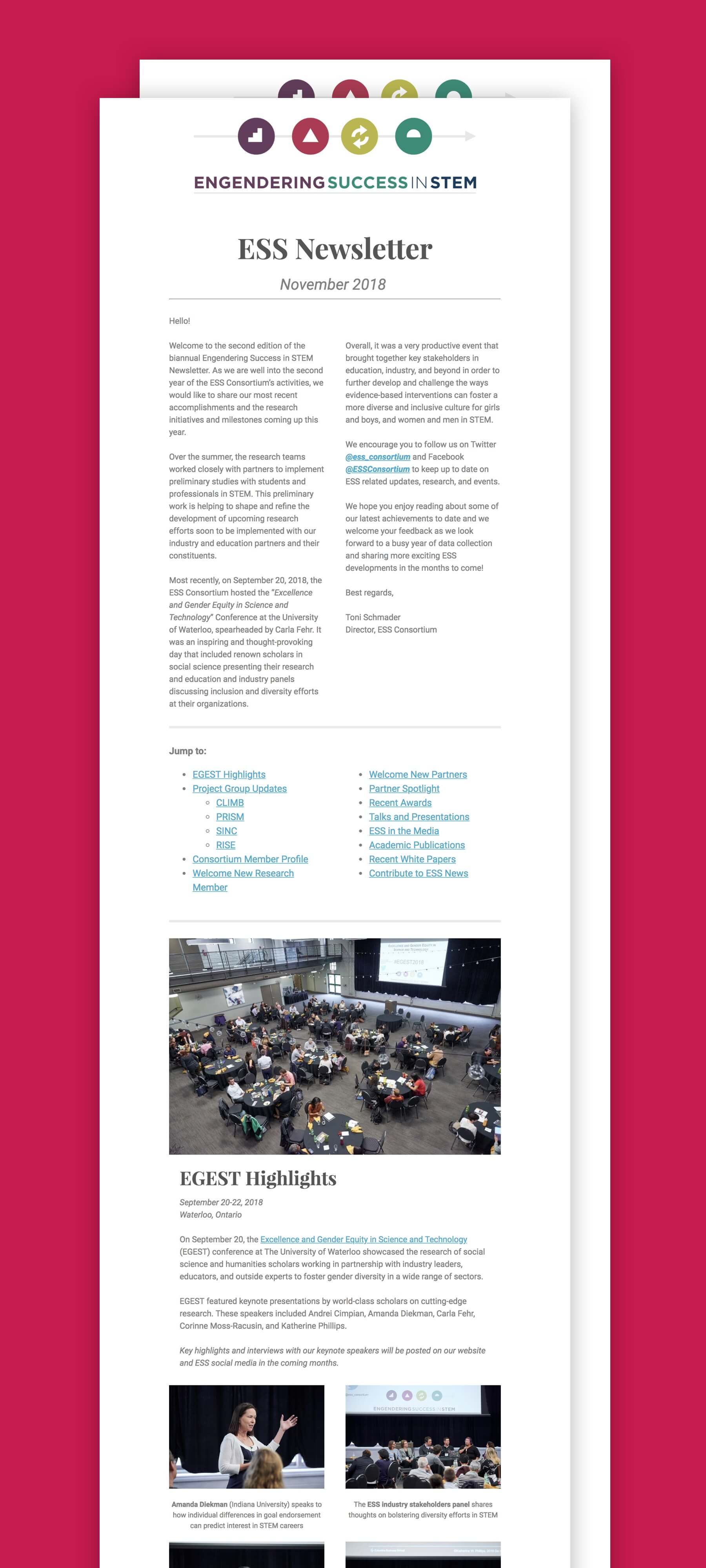 Subscribe to stay updated on our latest findings
Sign up to our newsletter to stay updated about partnership opportunities and company news. We will include industry insights, advices and more.