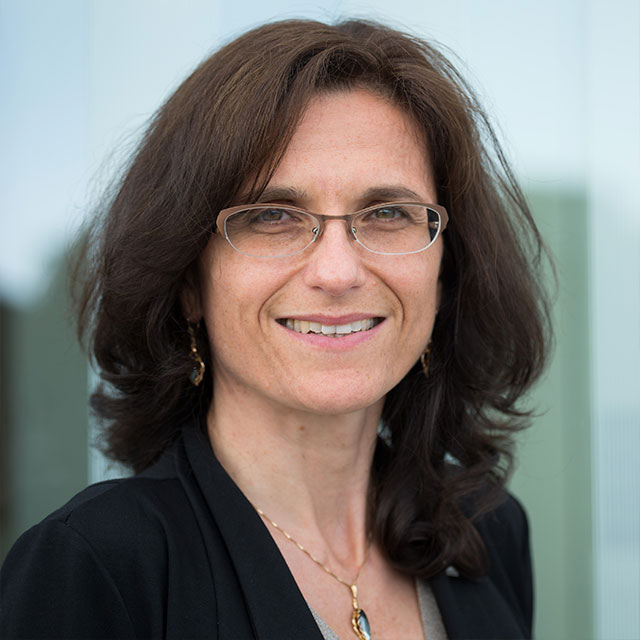 Elizabeth Croft
PhD
Vice-President Academic and Provost, University of Victoria
Dr. Elizabeth Croft is an expert in human-robot interaction and intelligent systems. She has an exceptional record of advancing women's representation and participation in engineering. During her time as an NSERC Chair for Women in Science and Engineering Chair (2010-15) and as Associate Dean at UBC, female enrollment rates rose to 30% in engineering. She founded WWEST (Westcoast Women in Engineering, Science, and Technology), a program that works with industry and non-profit partners to promote women in STEM disciplines. 
She is a Fellow of the Canadian Academy of Engineers, Engineers Canada, and the American Society of Mechanical Engineers and in the summer of 2022 started in the position of Vice-President Academic and Provost for the University of Victoria. 
Read Dr. Croft's full bio here. 
Our Team