Applying two decades of research, our team designs and tests interventions that harness the power of positive social interactions to reduce the effects of implicit gender bias. These interventions target the distinct obstacles that are unique to each step along the way from early education to industry.
Our team of social scientists combines expertise in early childhood development of implicit biases, the ways in which social contexts bring these biases to mind and undermine girls' and women's performance in STEM, and how best to foster positive social relationships across group boundaries to reduce bias and create positive cultural change.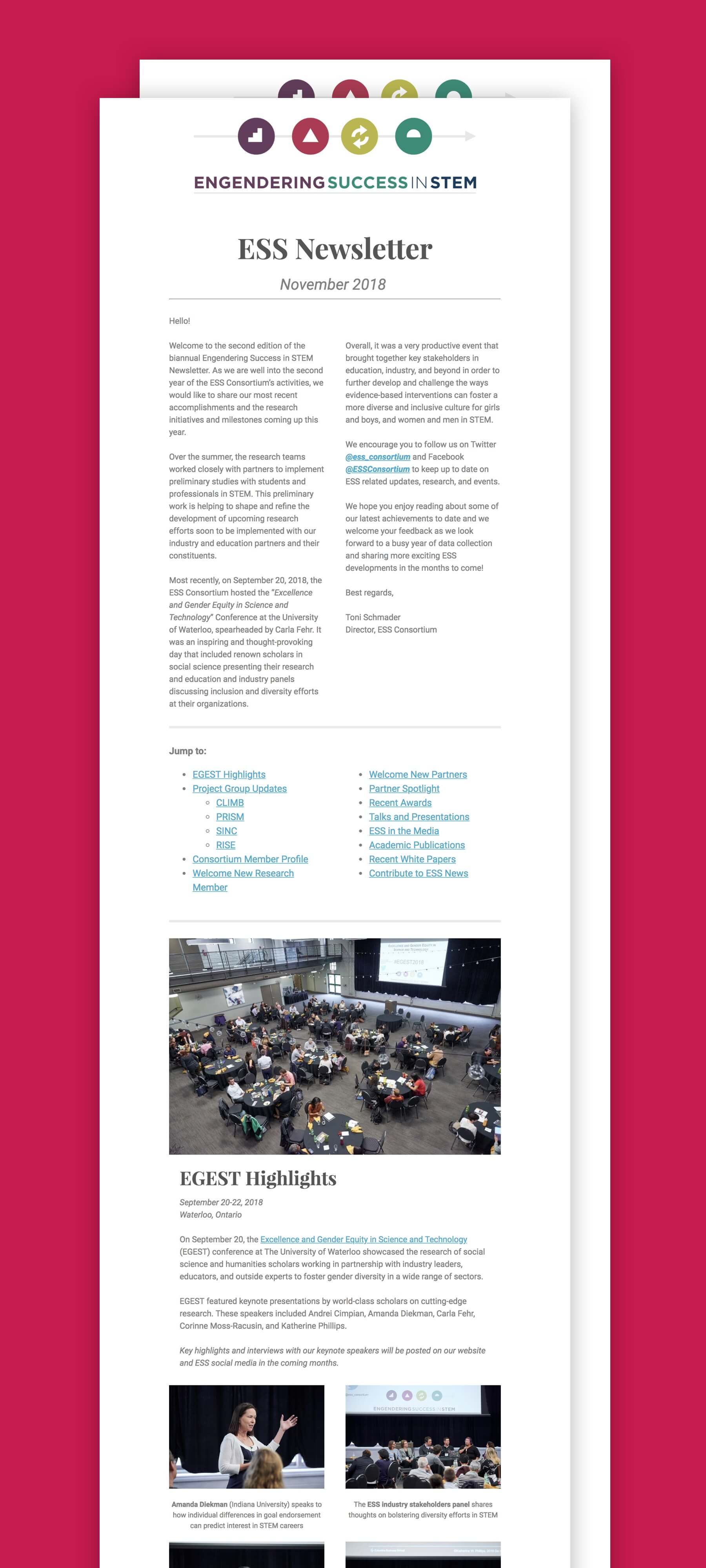 Subscribe
to stay updated on our latest findings
Sign up to our newsletter to stay updated about partnership opportunities and company news. We will include industry insights, advices and more.