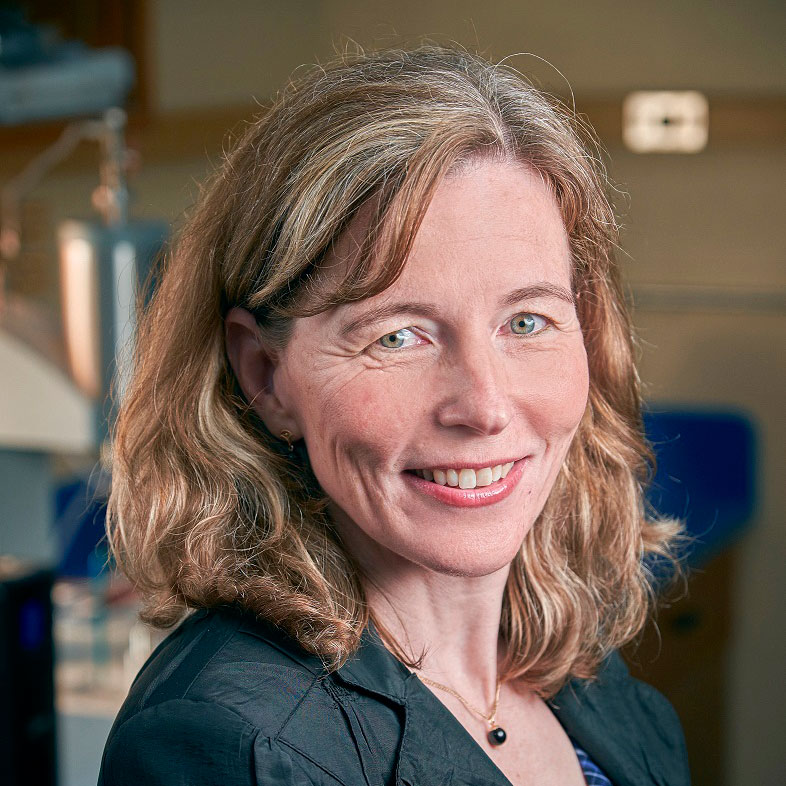 Mary Wells
PhD
Dean of Engineering, University of Waterloo
Professor Mary Wells earned her Metallurgical and Materials Engineering degree from McGill University and her PhD from the University of British Columbia in 1996. She joined the University of Guelph in 2017 as Dean of the College of Engineering and Physical Sciences. Prior to the University of Guelph, she was a Professor in the Mechanical and Mechatronics Engineering Department at the University of Waterloo. Her research addresses the relationship between processing, structure and properties for advanced metallic alloys used in the transportation sector.
Professor Wells has spent the past decade addressing the continued under-representation of women in the engineering profession. In 2013, she was appointed the chair of the Ontario Network for Women in Engineering. To improve the gender diversity of the engineering profession, she has led initiatives to both understand the root causes of the lack of participation of women in engineering as well as programs to address these barriers.
Active in professional societies, Professor Wells in the past president of the Metallurgical and Materials Society of Canada which is part of the Canadian Institute of Mining, Metallurgy and Petroleum. She has also been named one of the ten global "Woman Engineers You Should Know" by the Society of Engineers and is the only Canadian on the list.
Our Team