Allyship at Work – Proactive Allyship
Proactive Bias
It can be difficult to create change by only reacting to bias when we see it, or even to recognize bias while it is happening. What if we focused on fostering inclusion?
Proactive allyship: Proactive efforts to increase inclusion  (e.g. inviting marginalized coworkers onto key projects)
E.g. 
Amplifying women's contribution

Advocating for more diversity on your team

Asking new employees if they have any accessibility needs before they start

Including all teammates in social functions
In our simulator, we demonstrate this by using a green arrow. When someone is the recipient of proactive allyship, they are surrounded by a green circle, indicating that they are resilient to future gender bias actions, and will not be pushed out of the network. 

So if Hong invites Jada to join a team working on a new product based on her expertise, it can look like this:
Proactive allyship builds resiliency.
This time with our simulator, you can use the sliders to adjust the levels of allyship and choose between proactive and reactive. 
See what happens at <<NAME's>> company if 10% practice proactive allyship: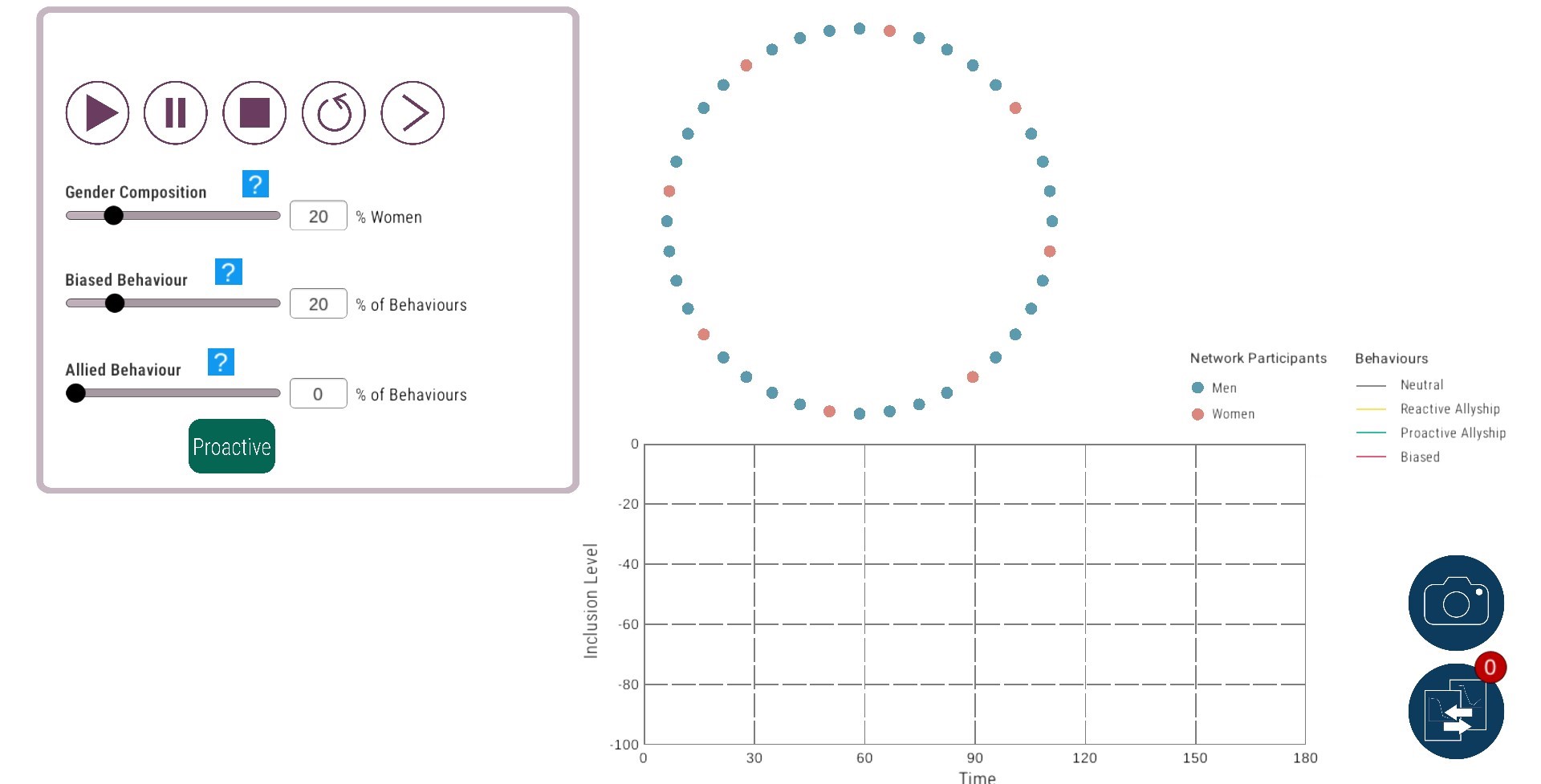 ---
Snapshot Function
Use the SNAPSHOT feature to compare what happens when you toggle between proactive and reactive allyship in this scenario. 
Take a snapshot of the graphs you generated using the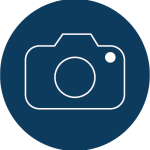 icon.
You can run another simulation, and compare snapshots by clicking the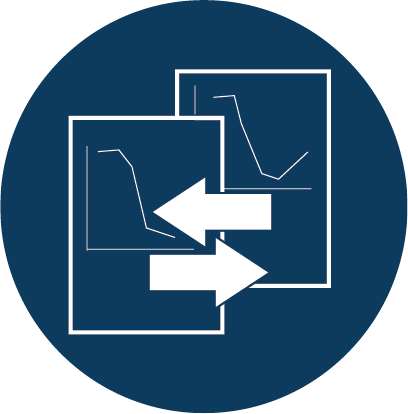 icon.
---
Overall:
Proactive allyship mitigates bias before it happens, reducing exclusion from networks even when a person encounters bias 

Being proactive can foster inclusion & a small amount of proactive actions can have a disproportionate impact
Over time, proactive actions can set a norm for organizational culture
These actions can be more accessible to take as they do not depend on a person seeing bias in real time, & are often more focused on growth & inclusion than confrontation*  
*De Souza et al. (forthcoming); De Souza & Schmader, 2022